Did you know that many superheroes derive their powers from science, technology, engineering, and math (STEM)?
Here are just a few examples:
Tony Stark's Iron Man suit is completely technology-based.

The Flash is able to exploit the principles of sub-atomic physics to vibrate through "solid" objects.

Spider-Man uses biology & zoology to show us how a spider's physiology translates into a human being.
Check out this fun "Superhero Periodic Table of the Elements" on the University of Kentucky's website.
"Science & Superheroes Contest"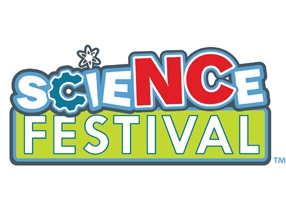 As part of the 2017 North Carolina Science Festival, Spandex City and Discovery Place teamed up once again to bring you the annual "Science & Superheroes" contest, where students in the Charlotte area explored various scientific principles to create their own superheroes with STEM-related powers to solve real-world problems!
The 2017 winners were honored at a special ceremony on April 23, 2017 at Discovery Place. See photos from the ceremony and the winning entries here.

Participants in the 2017 Science & Superheroes Contest may pick up their original entries at Spandex City before May 6, 2017. Entries must be picked up by individual students/families, unless a teacher has been authorized on the entry form.
Download the 2017 Contest Rules, Entry Form, and Contest Flyer.
See past winning entries in Spandex City's "League of Science Superheroes".